REVIEW: For the Wolf by Hannah Whitten
Thank you Orbit Books and Netgalley for the opportunity to ruin my own life with one of my most anticipated releases of 2021, For the Wolf by Hannah Whitten.
For the Wolf reads like a familiar fairytale that you've only ever seen in black and white, brought to life in glorious technicolor. There is depth to every character and Whitten is a master at using prose to paint emotions (stomach tangled with spine? How do I know EXACTLY what that means) on the page.
My obsession with this book started with all of Hannah's snippets on Twitter. I was borderline feral waiting to read this book, you know, like a sane and well-adjusted person. It did not disappoint. Although, I won't be forgiving Hannah for this one: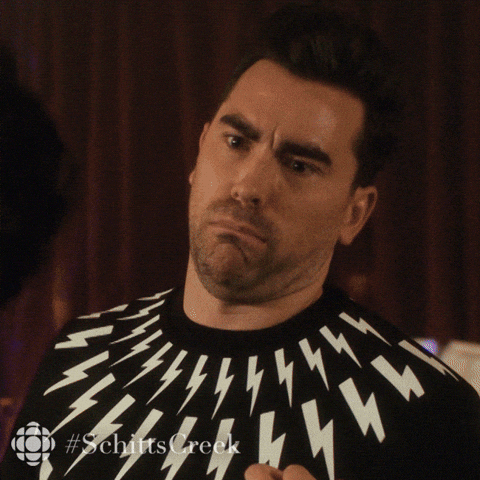 "There'd been no weapons in her room, so Red just worked at the hangnail until she'd torn it off, squeezing her finger to drip the scant blood into the vial."










ANYWAY. For the TL;DR "Just tell me if I should buy it" crowd: Preorder this book if you love the darker, more harrowing versions of original fairytales, and if you're prepared to not get up from your seat until you finish reading the book.
And for those of you that still need convincing...
"This ends in roots and bones..."
A centuries-old bargain seals Red's fate the moment she takes her first breath. The First Daughter is for the throne. The Second Daughter is for the Wolf. And the Wolves are for the Wilderwood.
As the only Second Daughter born in recent history, Red is sacrificed to the Wolf, sent into the hungry Wilderwood on her twentieth birthday.
This book is part Little Red Riding Hood, part Beauty and the Beast, and part literal beating heart. We enter the story as the people who love Red beg her to run before she can be sent to what everyone assumes is her death. And while I felt her sister Neve's desperation, I love LOVE LOVED Red's resignation to go. In terms of voice, I really enjoyed reading from the perspectives of both sisters and the way they were both so hellbent on protecting each other. From the very start, the events that preceded the story (and give it life) are palpable on the page.
The romance tropes are top-notch, starting with one of my favorites: marriage of convenience. It's almost never convenient, is it? I probably should have something more academic or thoughtful to say about this one, but Eammon? I cannot. I cannot have a constructive conversation about this man...ahem, Wolf. I am a husk of who I used to be.
Everyone who knows me knows I love a good forest setting and the Wilderwood is no exception. First of all, I love "wilderwood" as a word. It evokes so much and you immediately know it's going to have an attitude. I loved the details about the white bark and how the forest is worshipped--people wearing shards of it, a mini replica of it in the sanctuary where the priestesses pray. So good. And then of course there is the rot and shadow that threatens to consume it.
Whitten did such an incredible job revealing information over time without dragging the pace. It felt like I was discovering things (and experiencing them) right alongside Red and Neve. I also don't tend to read a ton of adult fantasy because it can feel a little too thick and full of itself, but this felt older while also still unpretentious. I could track the narrative all the way through which can sometimes be a little hard for little ol' neurodivergent me. Which is not to say I'm incapable of it but rather that I tend to choose books I can enjoy without a headache.
Overall, beautifully done and highly recommended! I cannot wait for the next installment in this series. Preorder it here.